OUR TEAM OF DRILLING EXPERTS
All of our staff is backed by a competent administrative team, squads of drillers and driller helpers, as well as a team of qualified mechanics. André Roy Drilling is able to offer the highest quality of work and unparalleled service to our diverse clientele, thanks to the exceptional expertise of our personnel.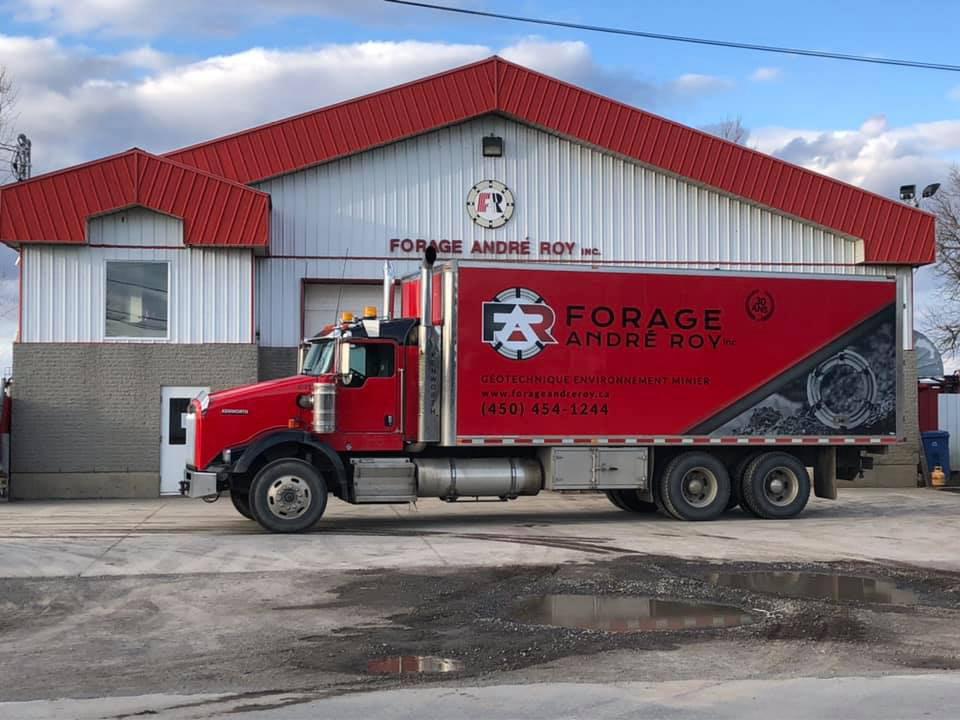 Mr. André Roy
Founder, president
and Chief Executive Officer
- Expert en forage spécialisé;
- Responsible for training drillers and driller helpers;
- Customer research and consolidation;
- Advisor for major operations.
Mr. Gaetan Daigneault
Partner, Projects director
and Sites
gdaigneault@forageandreroy.com
- Trained and experienced in specialized drilling for any type of site;
- Able to find the best solution in any unusual situation;
- Responsible for teams of drillers and driller helpers;
- Supervision of construction site work;
- Maintains contact with customers to provide the best service at competitive rates.
Mr. Félix Boyer
Partner, Administrative Director
- DEC in Mechanical Engineering, extensive experience in the field;
- Management and supervision of mechanics, welders, assemblers and technical advisers;
- Responsible for maintaining the fleet of mobile equipment in operational condition, as well as drilling rigs and all motorized accessories (pumps, generators, snowmobiles, all-terrain vehicles);
- Responsible for sales and procurement of equipment.