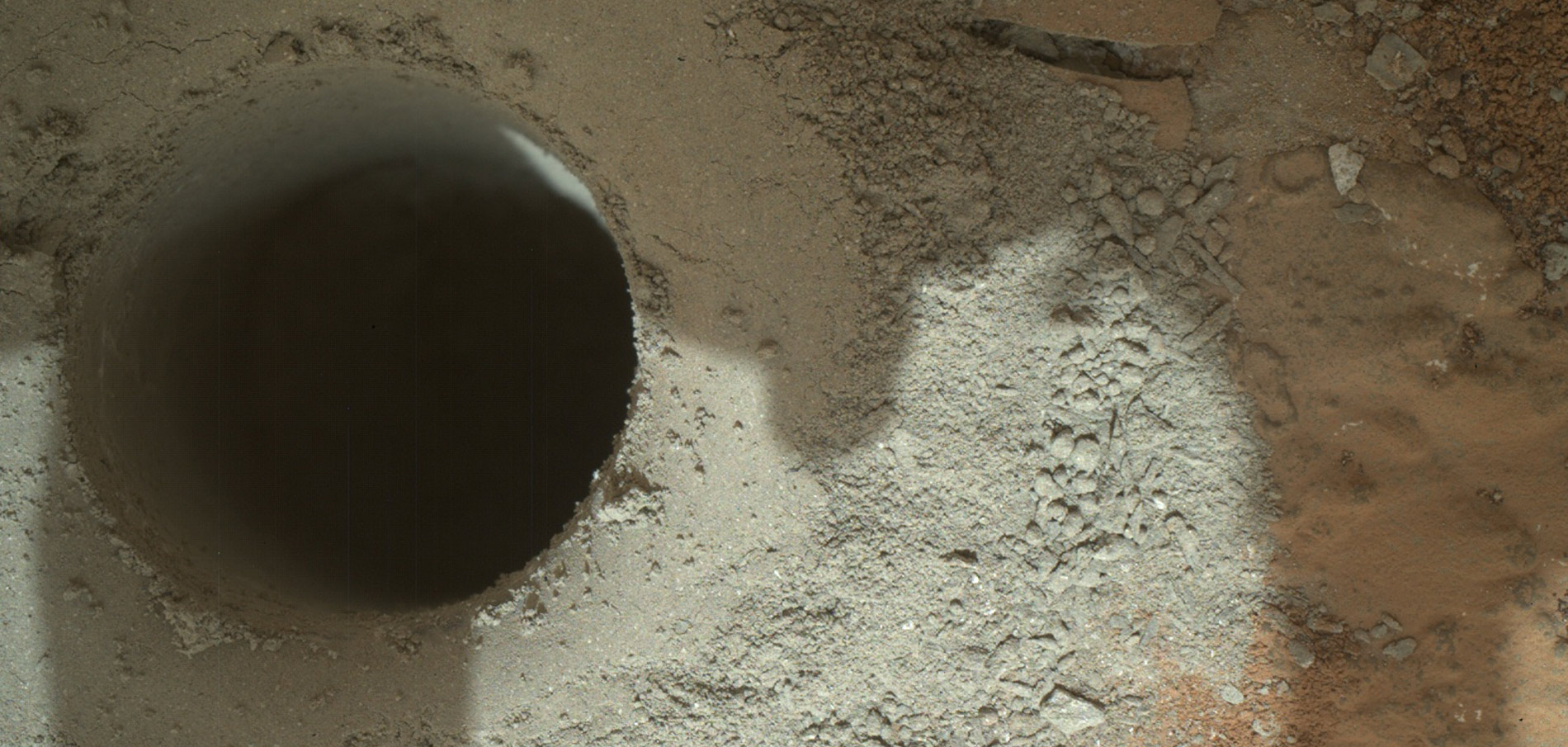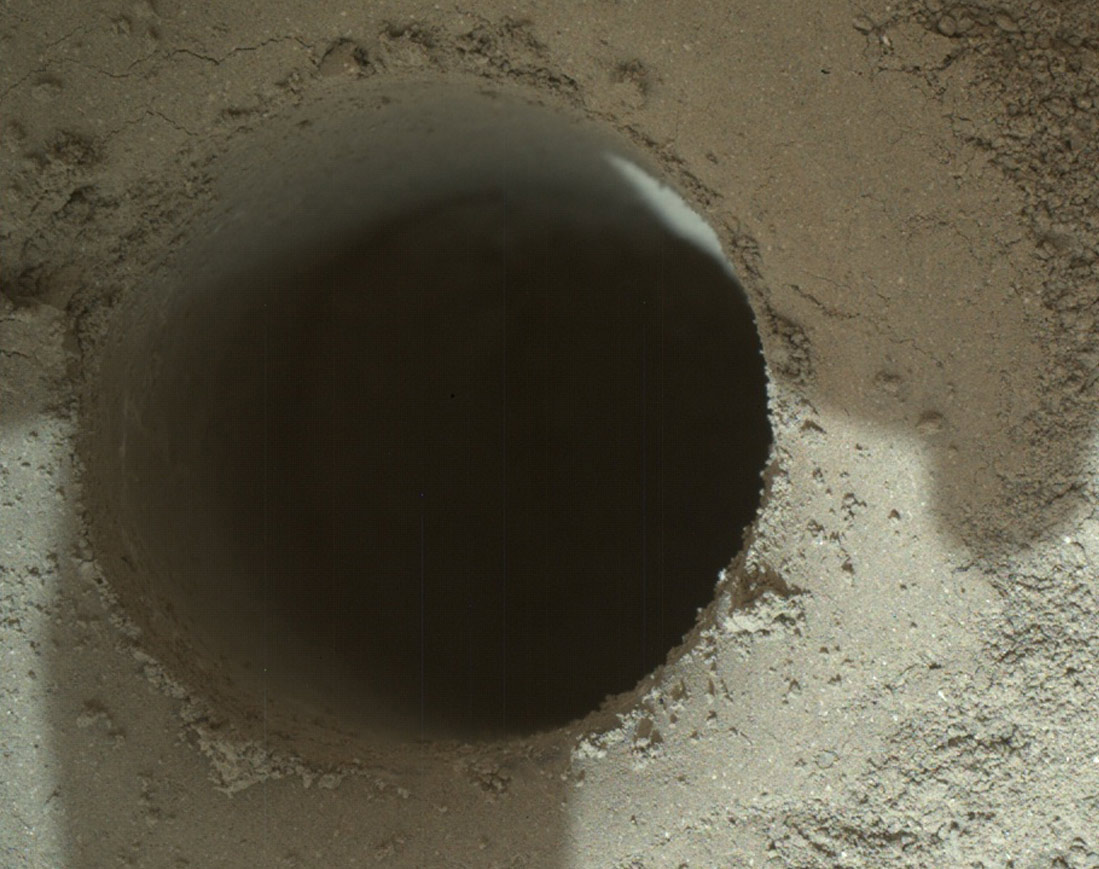 ENVIRONMENT

SOIL SAMPLING AND ANALYSIS
Environmental Service


In Quebec, the preservation of the environment has become an established value. André Roy Drilling proudly upholds this principle and we are committed to respecting it everyday, in every single one of our operations.


Soil
sampling

of potentially contaminated soil

Through legislative provisions, the Quebec Ministry of the Environment and the Fight against Climate Change (MELCC) may require that an environmental analysis be carried out on potentially contaminated soil at any time. André Roy Drilling has all the expertise required to perform such analyzes. Our operations are performed in full compliance with the industry laws and regulations. On occasion, depending on our customer's demands, we can also perform geotechnical surveys and environmental drilling in parallel.

In order to collect the most representative, highest quality soil samples, our experts at André Roy Drilling usually employ hollow auger drilling that allows for the installation of observation wells, piezometers and other analytical instruments. The retractable plug within hollow augers allows samples to be taken at the front of the clog, using a slotted spoon or thin-walled tubes.

This technique in particular also enables the installation of in-situ dark tips, multi-level samplers and small diameter wells.