Mineral

drilling,
soil testing,
soil sampling
We set the benchmark in barge and heliportable drilling
Requiring a high degree of expertise, drilling operations must be handled by a specialist. Entrust your project to Quebec's industry leader: André Roy Drilling - a company with over 30 years of established reputation. Over the years, we have risen to become the undisputed experts in large-scale drilling in the geotechnical, environmental and mining. Our team is always looking out for the most modern processes in order to continue improving our drilling methods. We offer the best service in the drilling industry; you can trust us, as hundreds of customers have done for more than 30 years and still do today.

At André Roy Drilling, our number 1 priority is the quality of the offered service, both with respect for the environment and our employees' health and safety. As such, we place great importance in the training of our personnel so that we can respond to all kinds of situations, maintaining our status as Quebec's leader in geotechnical, environmental, mineral, hydrogeological and geothermal drilling.

Regardless of the location, whether on land, on water, in a remote region or in a busy metropolis, no matter the constraints related to the site's accessibility, André Roy Drilling possesses the necessary expertise, personnel and equipment to face any situation and thus provide engineers and project managers with the best solutions.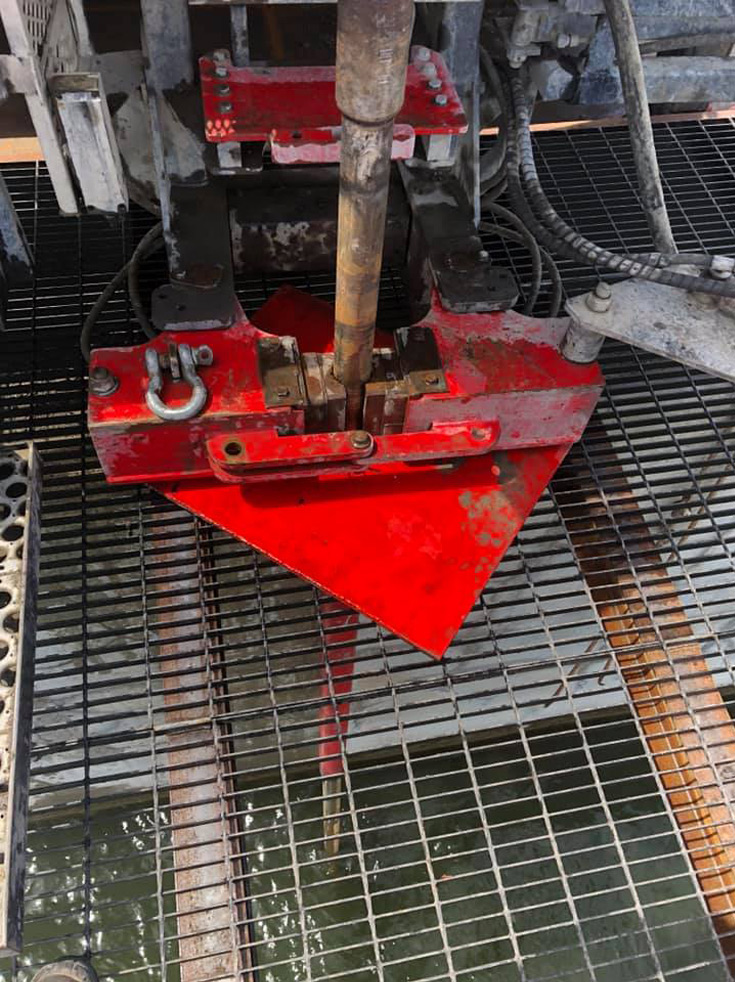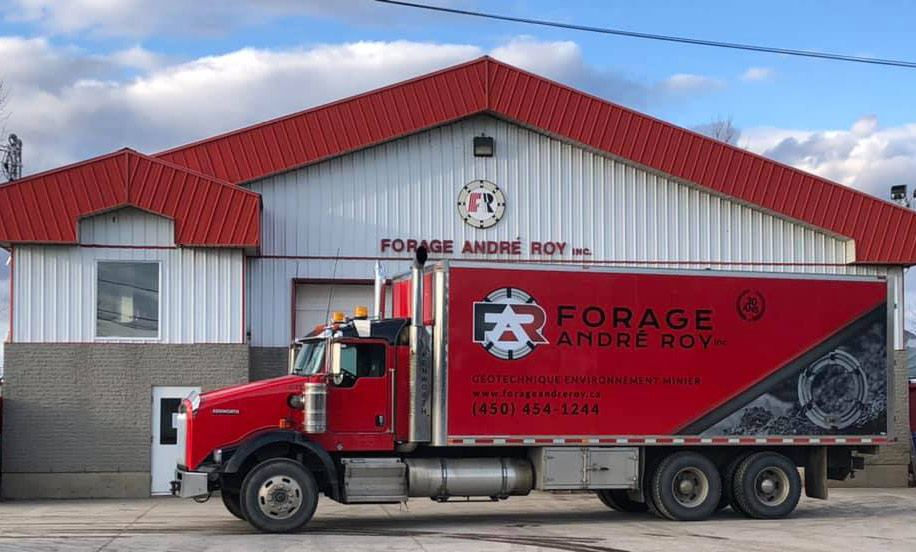 30 years of service

It is thanks to an experienced team and a loyal clientele that Forage André Roy inc. celebrated in 2020 its 30 years of service. Founded in 1990 by Mr. André Roy, the company now has more than 25 employees and more than 25 vehicles crisscrossing Quebec in order to carry out all the projects entrusted to us. Thank you to all our partners and friends for supporting us. The FAR team.


Our Expertise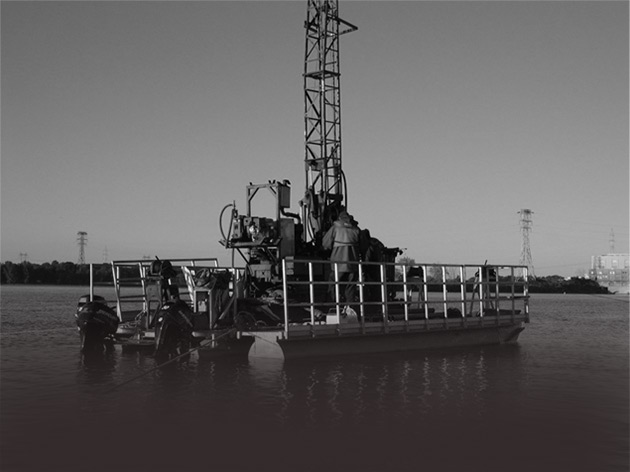 Geotechnical Services
Soil Testing

Every infrastructure construction project starts with a geotechnical investigation. Data collected on soil identification allows the experts at André Roy Drilling to evaluate the behavioral nature of the soil. This survey is carried out with respect to the required depth, all while taking the project's scope into account.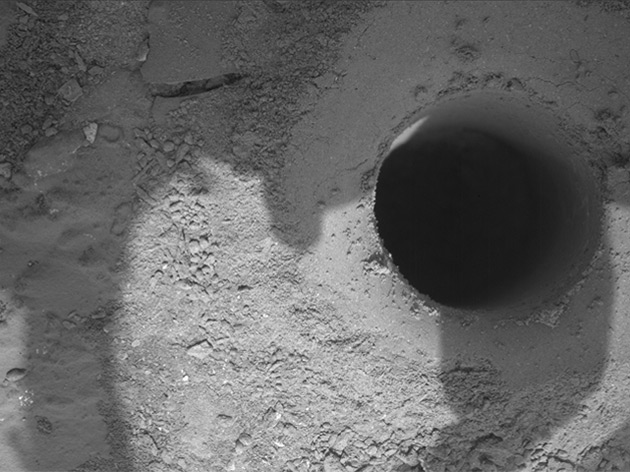 Environment
Soil sample analysis

Respect for the environment has become essential, today more than ever. In accordance with certain legislative guidelines, the Quebec Ministry of the Environment and the Fight Against Climate Change (MELCC) may thus require that an environmental analysis be carried out on potentially contaminated soil, at any time.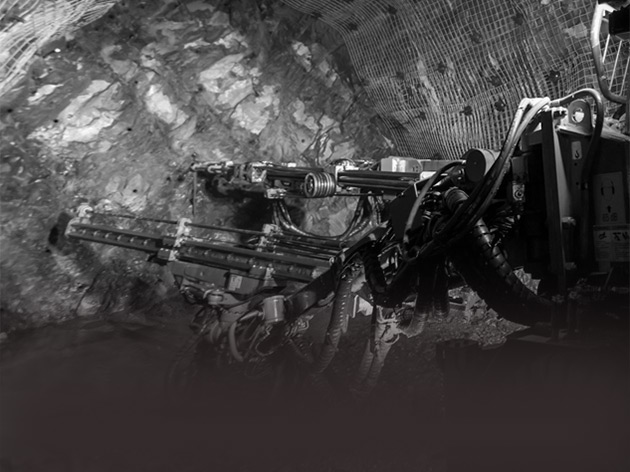 Mineral drilling
Mapping for exploitation

Regardless of the mine's size and the nature of sought resources, mineral exploration is the first step in identifying locations that contain minerals in exploitable quantities. Our experts at André Roy Drilling extract soil samples at a predetermined angle and depth, in order to present our customers with the necessary data to assess the deposit's volume and quality.
DISCOVER THE TEAM BEHIND
FORAGE ANDRÉ ROY'S EXPERTISE
All our staff is supported by a strong administrative team, teams of drillers and driller helpers as well as a team of highly skilled mechanics.

It is thanks to the expertise of its staff that Forage André Roy can offer its vast clientele unparalleled quality work as well as unparalleled service.